Tempo Traveller

In Jaipur
Souravh Tours and Travels is one of the leading companies in providing tempo travellers for the outstations and the vacation tours with your family. The tempo traveller on rent in Jaipur are available with us on the best affordable prices then the market which fits you in your budget.We provide Jaipur's best tempo traveller hire service that makes your trip unforgettable and happening. Our primary prospect is to serve and fully satisfy our clients. Not only are our services restricted to sightseeing in Jaipur, also you can plan your outstation tour by hiring our well maintained tempo travellers that will make your trip enjoyable and turn your stress into comfort while travellering.

Our tempo travellers can also be booked for big meetings and weddings as big groups of individuals travel in weddings so the best choice for such tasks is the rental of tempo travellers. In our tempo travellers you will get the all amenities which makes you comfort and gives you relaxation like: Ac on all windows, push back seats, sofa like seats, smooth engine etc.

If you are viewing for booking the luxury tempo traveller in Jaipur then Souravh Tours and Travels is the best place where you can hire the tempo traveller for your groups and the outstations tours.We have provided all kinds of tempo travellers at flexible rates to suit all your distinctive requirement and it is very simple for India to book for a luxury tempo hire. With luxury in tempo traveller we also provide you professional chauffeurs which are well behaved and know the local customs and educated in Hindi/English language which will help you in guiding the unknown locations while travelling in the tempo traveller.
Tempo Traveller for 1-2 day tour
Book Our Tempo Traveller For A One To Two Day Tour Of Jaipur, Ajmer, Pushkar, Agra. Etc. The Below Rated Are For Our Basic 9 And 12 Seater Tempo Traveller.
Book Now : +91 8949635285
Tempo Traveller for Rajasthan Tour
Explore The Beauty & Royalty Of Rajasthan By Booking Our Our Tempo Traveller For Rajasthan By Road. You Can Book Our Service For Your Suggested Tour Below Or Suggest Us Your Trip.
Book Now : +91 8949635285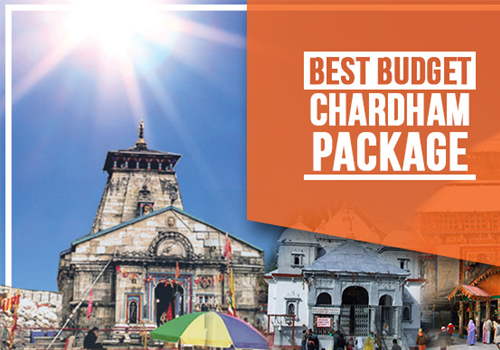 Tempo Traveller for 4 Dham Yatra
Visit Hill Stations Of Kullu Manali, Shimla, Srinagar Or Religious Tours Like Chardham Yatra From Jaipur, Etc By Hiring Our Tempo Traveller Service For A Safe And Entertaining Tour. A Few Suggested Tour From Us Are: Tempo Traveller for Char Dham Yatra from Jaipur Tempo Traveller for Vaishno Devi from Jaipur
Book Now : +91 9983558474